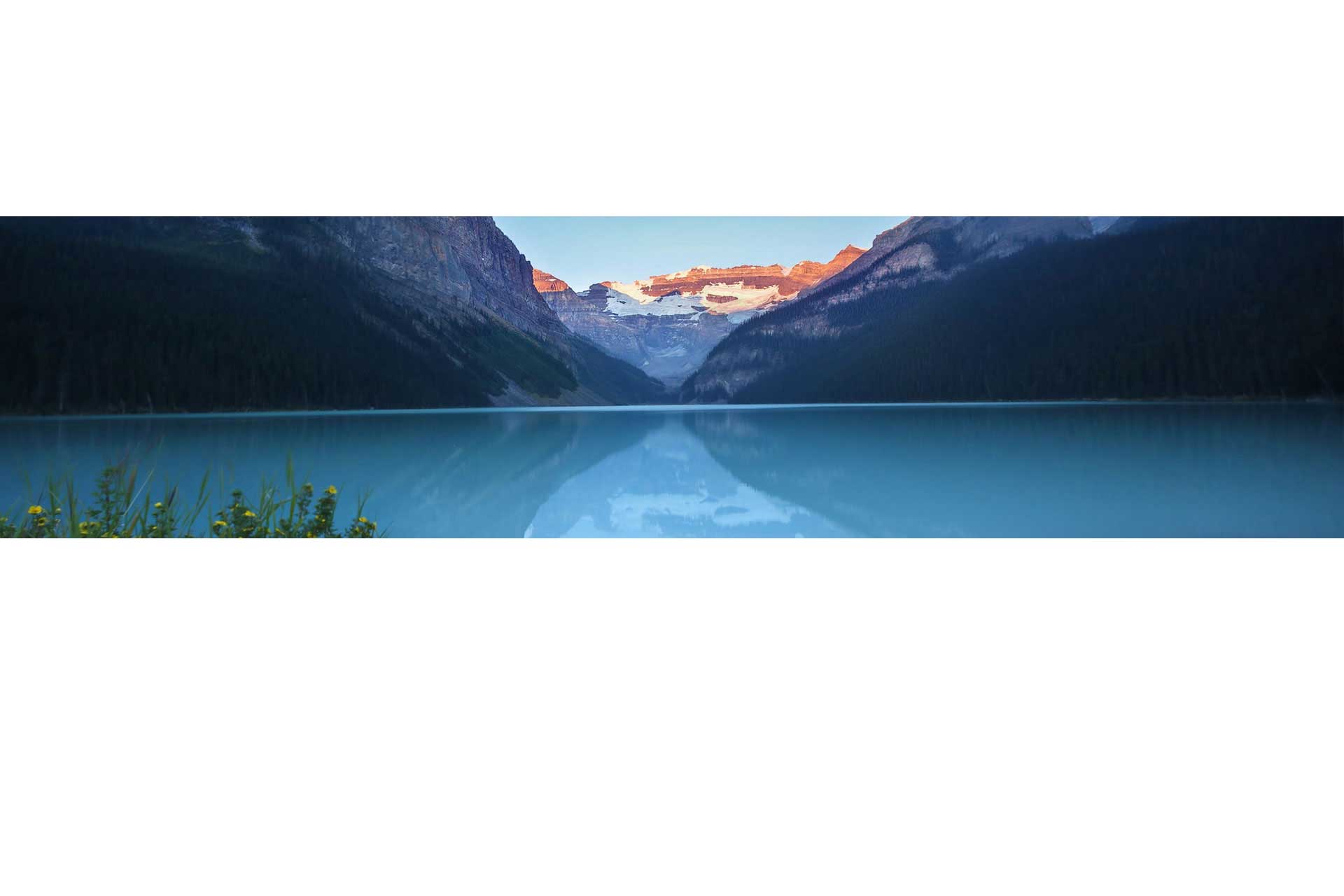 4t . BLOG
NEWS & EVENTS
Welcome to our Blog. Watch this space for the latest
news and events concerning our environment + more.

Important new regulations for grazers & growers in the Great Barrier Reef. 4T CONSULTANTS | 17 March, 2020 | Bronwyn Reid In February 2019 the Queensland government introduced the Environmental Protection and Other Legislations Amendment Bill 2019 (EPA Bill). The bill...
read more